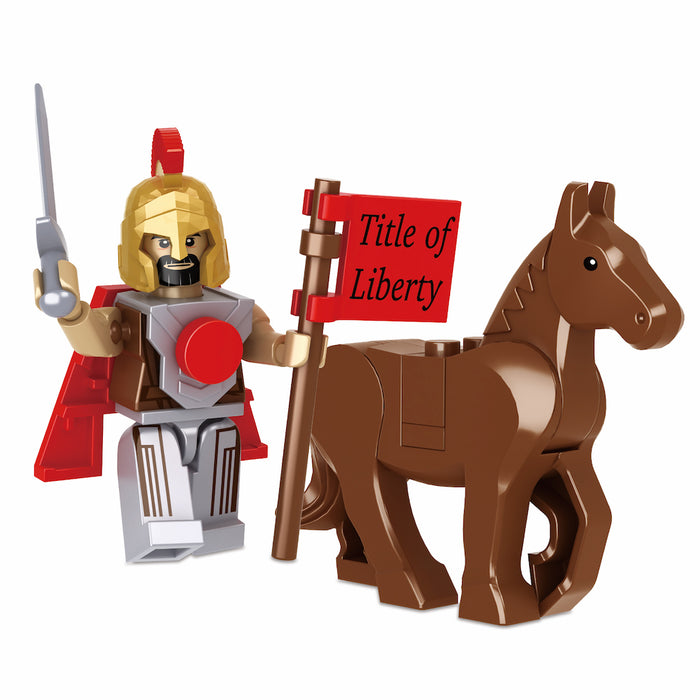 20% off thru Cyber Monday!
Recommended Age: 8+
Average Build Time: 5-10 minutes
Includes:
Shield

Sword

Nothing is too much trouble!
I love the customer service ethic of Brick'Em Young. I live literally half a world away and nothing is too much trouble for the team. I have every model they've ever produced and looking forward to many more! Matthew, from Tasmania, Australia.
I gave capt moroni to kids I worked with on reading this summer. We had just read the story whe te t.c I found out about the figure. All 7 kids were thrilled and put the capt on the horses back and the horse reared up and they were happy!